Children's Eye Care & Kids Glasses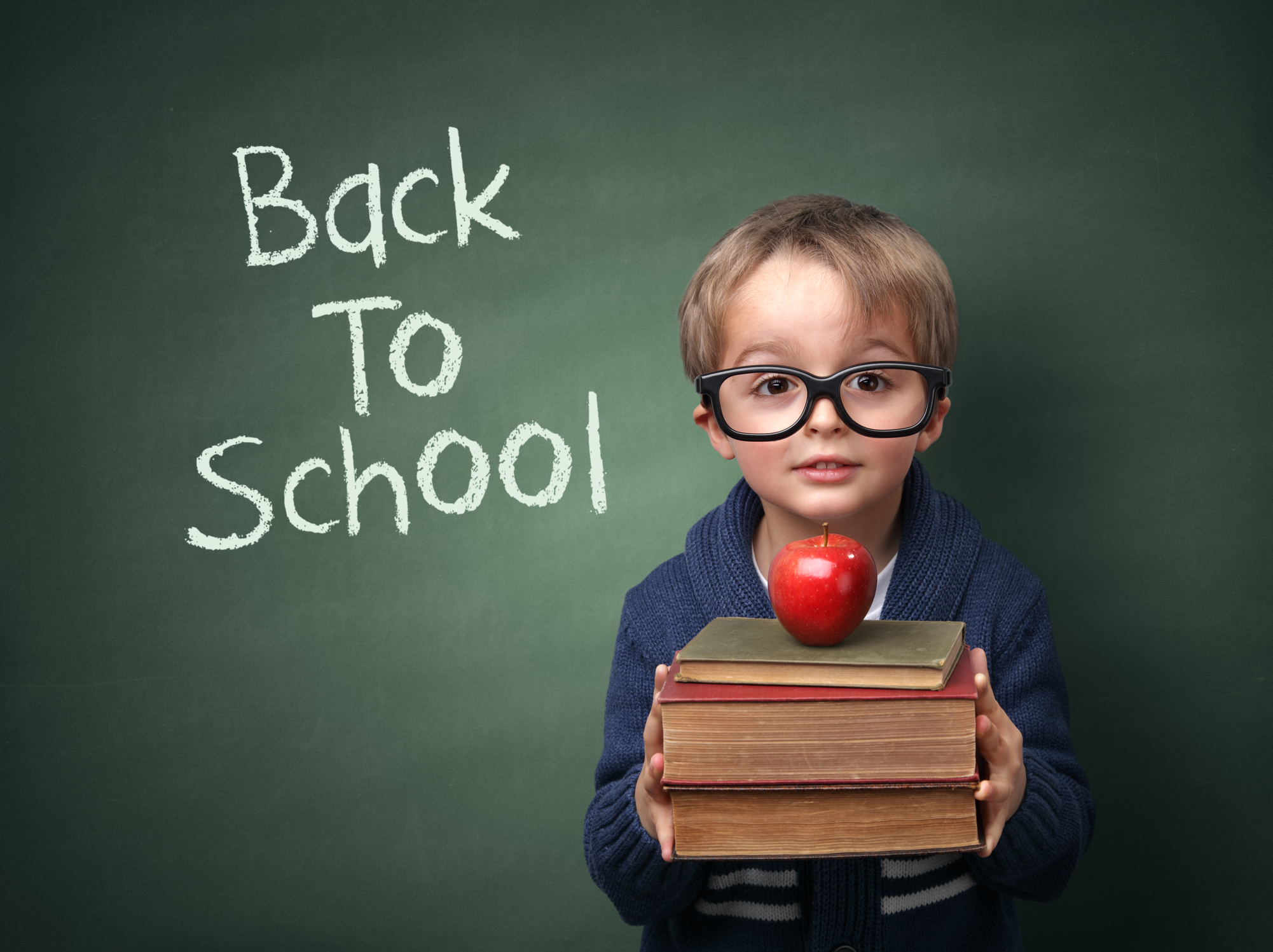 Vision helps children understand the world around them and reach fundamental developmental milestones. A child's vision makes a significant impact on how they grow and who they become. Our doctors understand the importance of a child's visual health. We examine children from infancy to adolescence.
A comprehensive eye exam can detect and prevent serious problems. Evaluating a child's vision requires a unique set of skills and proper diagnostic tools and equipment. Our doctors have years of experience with pediatric vision care.
A comprehensive children's eye exam includes:
Understanding of eye and general health history
Considering any health complaints and school performance
Complete evaluation of the health of the eyes
Refraction and need of prescription of lenses
Binocular vision assessment, including assessment of lazy eye and crossed eyes